Story of theO: from prototype to mass production
Did you know that Incap supports prototype projects and new product introduction as a part of design validation services? Here's a story of WSA – Estonian company that came out with environment sensor theO, which mainly analyses the air quality and does it thanks to electronics produced by Incap.
Rando Rand, the CEO of WSA, explained that a small nicely designed gadget called theO is an environment sensor which analyzes many essential metrics around us – the air quality (chemicals, dust), humidity, temperature, barometric pressure, light and sound.
"It is a great helper that lets you know when the air quality is getting bad, so you could open the window or turn on your ventilation. It can also analyze your sleep quality, drive your ventilation and warn if the environment is favourable for the growth of fungus or mold," Rand explains.
WHEN PERSONAL NEED CREATES UNIQUE SOLUTIONS
Idea for creating theO came to his mind many years ago and was motivated by personal need. "I had a girlfriend who was literally obsessed with surrounding herself with fresh air. Even in the deep winter, -28 degrees outside, she opened and kept the window open for a long time. So, I started to think if there could be a device that would tell when to open and close the window, so that we wouldn't have to freeze anymore and can lower our heating cost," Rand continues.
In order to find a solution and execute the idea he needed the expertise in the technology, design and other issues. After forming a team, Rando and others from WSA started working through the information about indoor environment and found a way to create their solution.
Rando believes that theO is targeted for anyone who wants to be sure that they themselves and their families are healthy and energized. "There should be at least one theO in the house – even better if in every main room. If you want yourself, your children, grandparents and pets to live in healthy indoor environment, then theO is for you," he says.
FROM PROTOTYPE TO MASS PRODUCTION
Today WSA team has numerous and versatile people taking care of theOs design, hardware, firmware, mobile applications, marketing etc. For example, the concept of design is put together by the product designer from Estonian Academy of Arts while the best hardware solution for PCB was proposed by Hedgehog team.
"In 2016 we participated on RetailXelerator accelerator program, being on TOP 10 chosen from more than 800 applicants. This program concentrated on how to enter retail market in US and work with the giant retailers, such as Walmart, Amazon, Sears, BestBuy, Constellation Group etc," Rand explains. "After the program Matthew Haugh, one of the previous merchandise directors at Best Buy, joined us to help to get theO to the US retail."
In 2017 WSA visited Productronica fair in Munich and met many new partners, including companies such as Incap, who participated at fair together with delegation from Enterprise Estonia. "After the introduction, we understood that Incap is the company who can work successfully not only with big fishes, but also with small companies having a perspective," he says. "We shared the contacts and contacted them right after the design of our prototype number 2 was ready for production."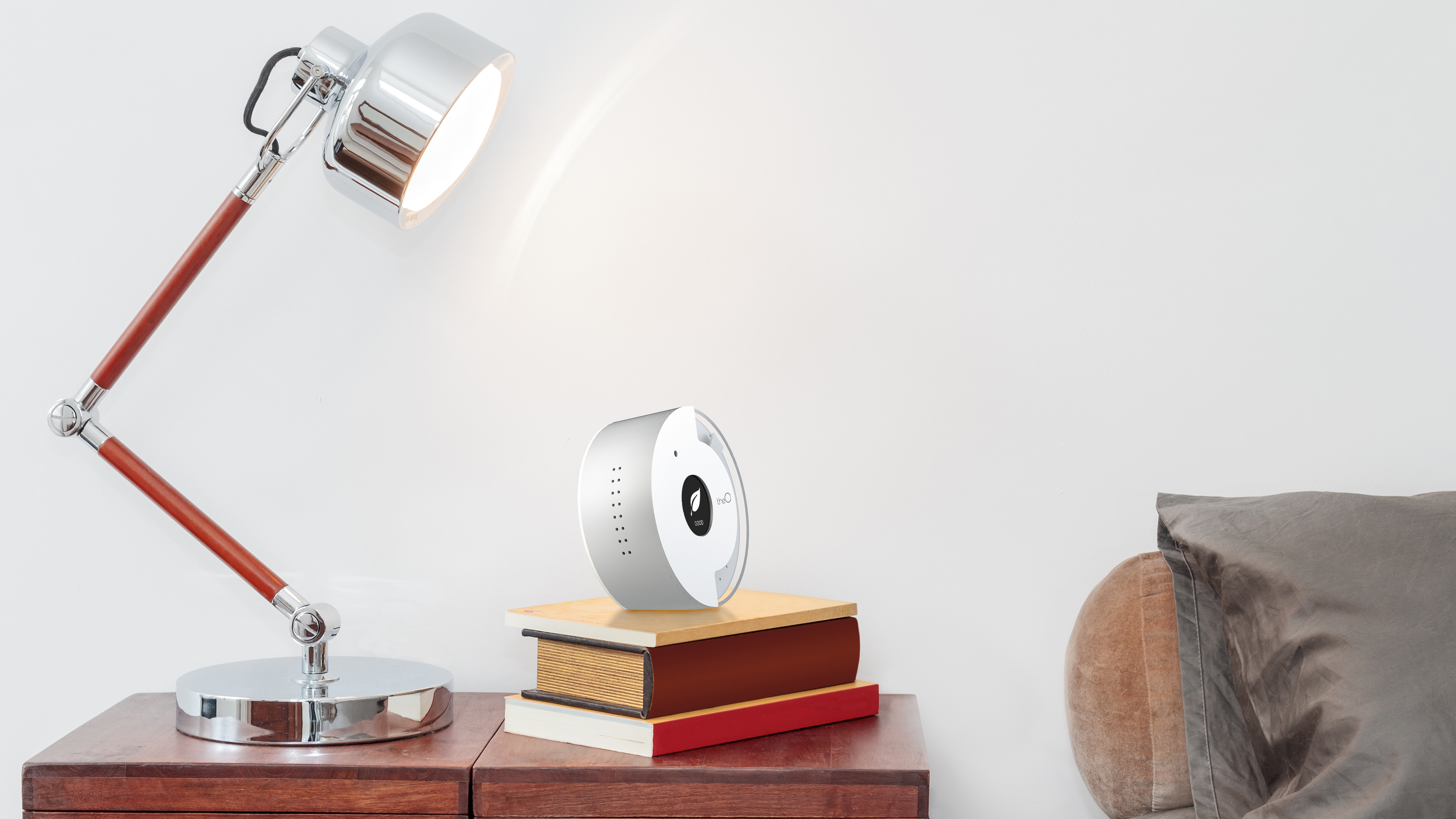 SOLUTIONS FOR BOTH, EXPERIENCED AND SMALL COMPANIES
Rand is glad, that the cooperation between WSA and Incap has been smooth and productive. "Incap has been very friendly and supportive. We haven't had any major challenges, but I am more than sure that even if some arise, we will get through together," says Rand convinced.
"What we really value is Incap's experience and knowledge. Having a state of art production, they are also giving out their suggestions on how we can improve our product on assembly or components side, keeping the best quality and sharp pricing," says Rand.
Otto Pukk, the Managing Director of Incap Electronics Estonia, is glad that more and more local companies are contacting Incap and ready to share their ideas. "We have proved that our electronics manufacturing quality is one of the highest in Europe and glad that companies are trusting us. It is very exciting for us to work on finding and designing solutions for the inspiring ideas and we are glad to help to get these products out to the masses."
At the moment, WSA is working on their marketing materials and preparing a crowdfunding campaign in Ingiegogo, which will be launched in July. "Our ambition is to have successful, backed up campaign and enter to retail right after," Rand explains. From autumn, the intelligent indoor environment sensor theO should be available for everyone through Amazon e-shop.
Look up for more at www.wantsomeair.com